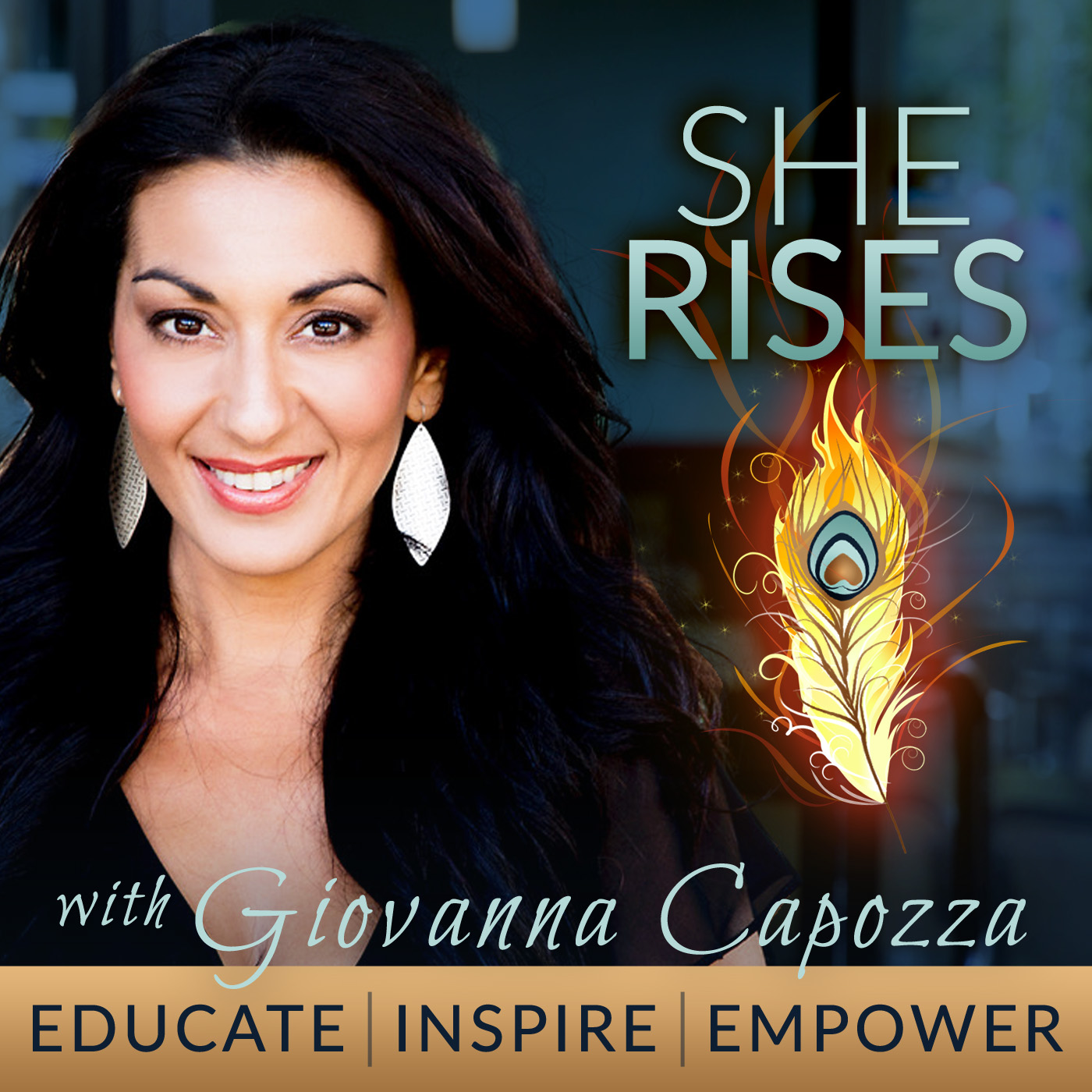 Marc Ryan is a licensed acupuncturist and herbalist in California and a health expert in Hashimoto's Thyroiditis, the autoimmune version of the hypothyroid disorder. His pursuit of alternative ways to seek healing of this disease that he struggled with has led him to write his book How to Heal Hashimoto's: An Integrative Roadmap to Remission, where he shares what he has learned from thousands of hours of research and working with thousands of Hashimoto's patients. Marc continues to share hope and healing of patients with the disorder through his website, Hashimoto's Healing  and Facebook group.
Marc joins me on today's episode to share what Hashimoto's Thyroiditis is, the characteristics of people who are diagnosed with Hashimoto's disease, and the difference between having Hashimoto's and typical hypothyroidism. He also shares tips on how to care for your body and how to determine whether it's time to see a health professional.
"There's a big difference between being lazy and being tired." - Marc Ryan
This week on She Rises:
What Hashimoto's Thyroiditis is
The functions of the thyroid and how it's significant in your overall well-being and your business
Diagnostic tests for Hashimoto's Thyroiditis
Differentiating Hashimoto's from other hypothyroidism
Where to go if you're not getting the right treatment from your doctor
Why you need to be conscious of what goes on in your body
Why he is anti-gluten
Why you should take stress seriously
How to take care of your thyroid
Why having any form of anemia is unacceptable
Being lazy versus being tired
She Rises Actionable & Practical Tips:
Look at how much sugar and caffeine you're consuming.
Consider these minerals for your thyroid -- selenium, zinc, and iron.
Having any form of anemia is a huge deal.
Resources Mentioned:
Connect with Marc Ryan:
Stop Settling, Start RISING!
Thanks for tuning into this week's episode of She Rises, the podcast dedicated to women who are ready to stop settling and start living their lives by design. If you enjoyed this episode, please head over to iTunes to subscribe and leave us a rate and review. Don't forget to share your favorite episodes on social media!